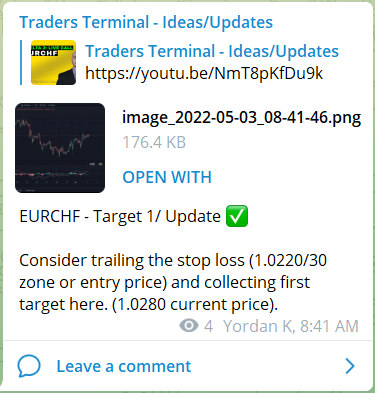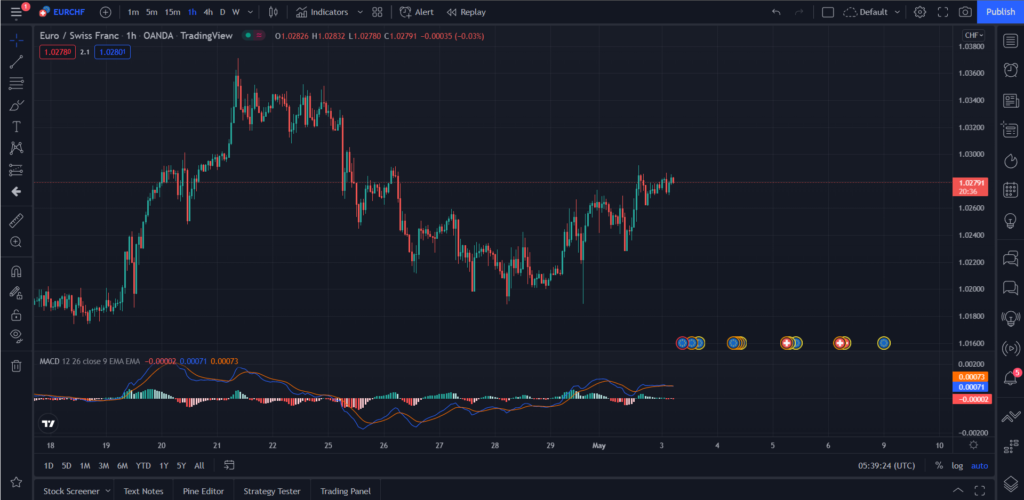 FX Delta 2 IN A NUTSHELL
FX Delta 2.0 is the powerful and newly iterated version of the FX Delta trading system, a system used every week by hundreds of traders. Employing state-of-the-art Delta Pattern Quality Filters (DPQF), the FX Delta 2.0 autonomously generates high probability trading signals through price action, momentum, volume, and divergence trading fundamentals.
First debuted in 2016, the FX Delta was developed by Yordan Kuzmanov, a veteran forex trader and chief trader for Traders Academy Club.
Despite the ongoing success of the Forex FX Delta, integrations had to be put into place to improve the functionality, performance and user compatibility of the system. Newly innovated with powerful and intuitive trading features, the FX Delta 2.0 will be here for years to come and will continue to be a trusted trading solution by online traders across the globe.
FX DELTA 2 CORE FEATURES
Signal Alerts – SMS, Email & MT4 Pop-up Alerts
Learning Hub – Expansive collection of how-to video tutorials, educational trading webinars, and live strategy videos with how to trade the FX Delta 2.0.
Comprehensive User Manual – Learn the ins-and-outs of the FX Delta 2.0 while generating income through trading.
Bonus Features – Rapid Divergence Course eBook & webinar. 
Aggressive and Conservative Setups – Execute high-probability aggressive and conservative investments.
Shortcut Buttons – One-click market order, open order, and close order.
Scanner Shortcut – Effortless 1-click navigation to Delta Pattern Scanner.
Template Reset – Use our shortcut button to reset templates to original conditions.
Delta Pattern – A powerful pattern that identifies the market direction.
Full Customization – Fully customize the layout of your trading template and Delta Pattern Scanner.
Visual Trade Manager (VTM) – Use our intuitive VTM to set order levels by dragging horizontal lines on the chart to adjust targets, stop losses and entry when pending options.
Flexible Money Management – Use fixed lots and dictate the risk of account or a fixed sum of money per trade.
Post-Trade Adjustments – Lot size, risk, and volume are now adjustable AFTER a signal was given.
Multi Language Support – English, German, French, Spanish (Only the software)
HOW DOES FX DELTA 2 STRATEGY WORKS?
FX Delta 2.0 is a powerful proprietary forex trading system that can be leveraged by novice and experienced day traders. Engineered from the FX Delta framework, the FX Delta 2.0 delivers an all-in-one package with a versatile user dashboard, newly integrated intuitive trading features, and additional filtering parameters resulting in more optimal trading conditions. The following user guide and video tutorials contain ALL you should know regarding our strategy if you are interested in learning more.
By scanning trends in long time-frames, while identifying market corrections on shorter time frames, the FX Delta 2.0 algorithm is capable of pinpointing high-probability market entries where risk is minimum and probability of trend continuation is at its highest. Our algorithm analyzes price action with market volume and momentum to identify trend trading opportunities making our solution suitable for intra-day and long-term trading.